Powder Watts.
The Future of

Smart.

Roofs.

Homes.
Smart Camera Heat Tape Monitoring.
Smart Roof, Smarter Home.
Why Powder Watts Patented Technology?
Taking proven smart camera computer vision technology to monitor and control heat cables on roofs during Winter. With vision, we know.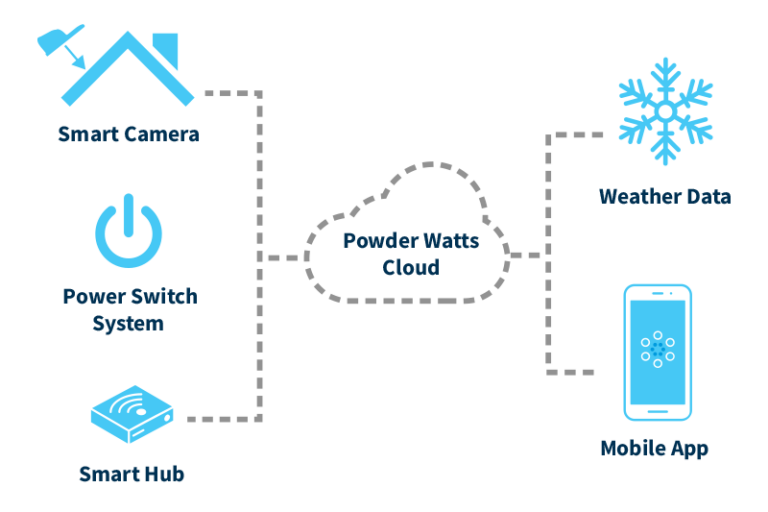 Stop unnecessary and costly guesswork with Heat Cables.
Astoundingly smart. Save on heat cable energy bills by over 90%. Designed to endure the harshest of environments. Zero power connection required to operate, every winter. Connect and forget.
Savings For The Future
Energy + Money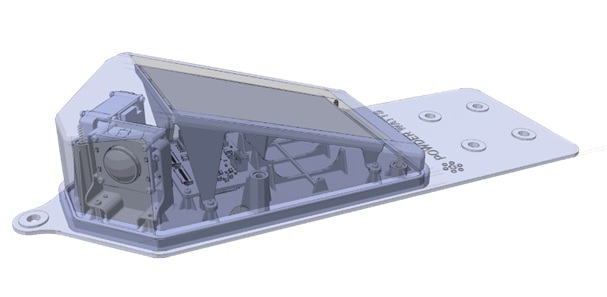 A Win-Win for Everyone
Greatly increased roof protection – Powder Watts' patented system monitors the conditions at the camera sites, switches heat cables on and off smartly, and alerts home owner with any concerns!
Immediately start saving on power bill.
May qualify for insurance discount.
Qualifies for Rocky Mountain Power rebate.
Save Money.
Powder Watts© saves on average $100-400 per month to the customer, depending on size of heat cable system.
Be in the Know
Get alerts for snow/ice build up, worn out cables, switched off cables or circuit breaker trips. Stop the ice dam damage before it happens.
Contact us at +1 (866) 794-4203